CrookedArms private cheat for ColdWar - A cool private cheat for call of duty cold war, from the top development team!
By purchasing this cheat - you will receive regular product updates, as well as a minimum chance of being banned. Take advantage of online payment now and receive the goods in the mail to become invincible at ColdWar.
Cheat functionality
CrookedArms
Player:

Name | Health | Distance | Lines | Boxes | Skeletons with visibility into account | warning about players out of sight | Skeleton size 1-3

Aim:

Aim is triggered when you hold down the specified key | Wall accounting | Aim only in the scope | Aim only in the scope | Smooth hovering, etc.

Radar:

Turn on radar | Size Adjustment | X-axis position adjustment | Y-axis position adjustment | General transparency
* - When buying a cheat, you should understand that the use of this software is at your own peril and risk, the possibility of a ban or detection of a cheat for such a game sometimes happens.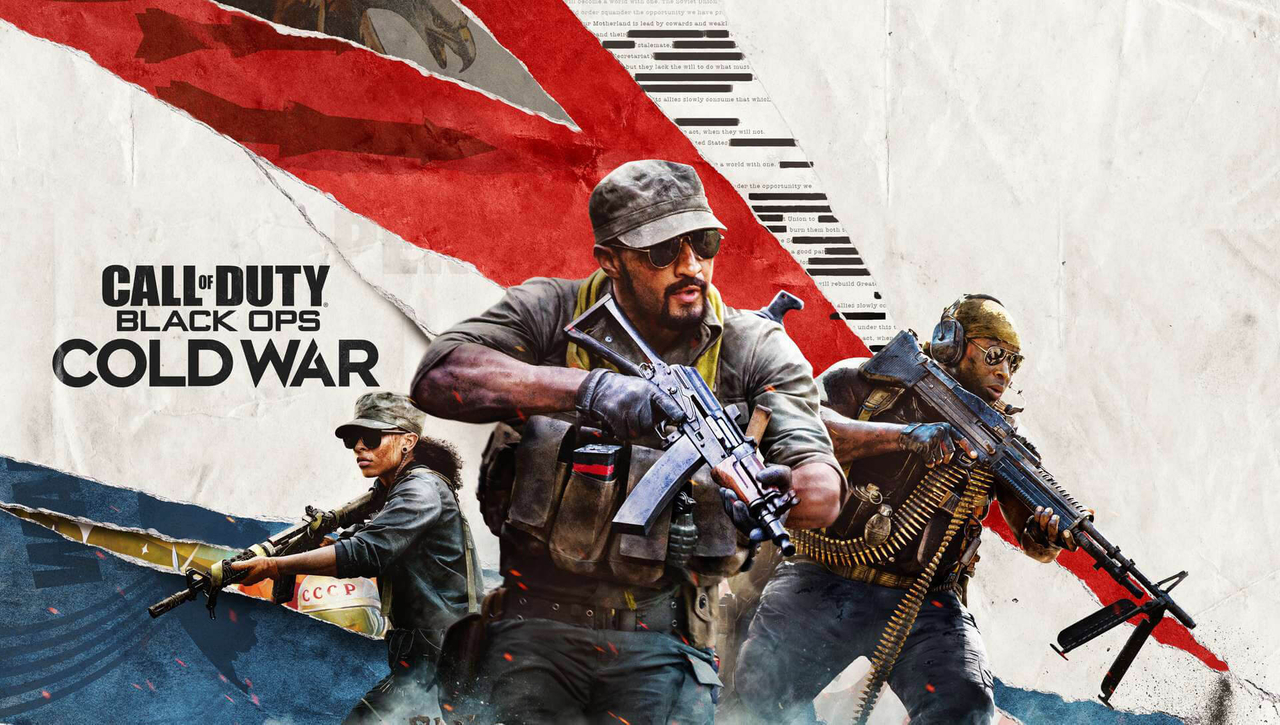 PayPal

12.00$

21.17$
We advise you not to abuse cheats in the game. Remember, you are interfering with the gameplay and gaining a huge advantage over other players. Small FPS? Poor level of play? Tired of cheaters? I want to have fun? Then it is definitely worth purchasing our software. To win any rinks.
Become a pro player with CrookedArms