Description BtgHack cheat for
ColdWar
Private cheat BtgHack for the game ColdWar - Cheat from a reliable developer. Fast cheat update for COLD WAR (BTG)!
By purchasing this cheat - you will receive regular product updates, as well as a minimum ban chance and easy launch.
Cheat functionality
BtgHack
Esp:

Players | Enemy names | Distance to the enemy | Lines to enemies | Outline enemies in squares.

Aim :

Aim is triggered when you hold down the specified key | Fov (Angle of view (FOV) (target area)) | Draw FOV (turn on the display of the circle)
* - When buying a cheat, you should understand that the use of this software is at your own peril and risk, the possibility of a ban or detection of a cheat for such a game sometimes happens.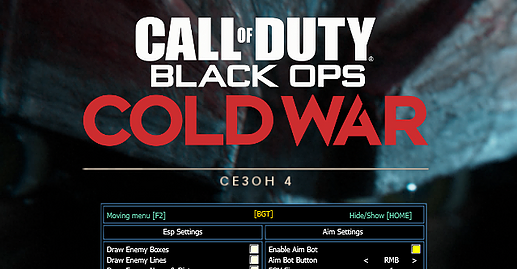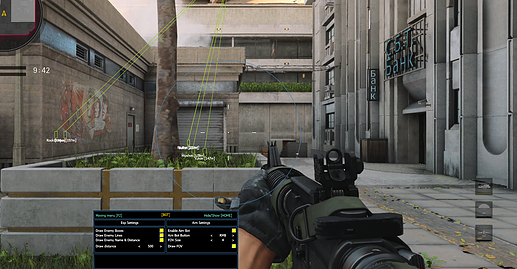 PayPal

12.00$

23.00$
We advise you not to abuse cheats in the game. Remember, you are interfering with the gameplay and gaining a huge advantage over other players. Small FPS? Poor level of play? Tired of cheaters? I want to have fun? Then it is definitely worth purchasing our software. To win any rinks.
Become a pro gambler with BtgHack